Live Music in Dallas or DFW
KeyReel Live Music Bookings
We're proud to offer clients premium live music services with a variety of options and instrumentation available. Choose from classical solo and ensembles performing in different genres like pop, rock, jazz, and traditional folk music, featuring string instruments in both acoustic and electric styles.
KeyReel Music is an inspired choice for any occasion. Whether for a wedding, a corporate event, a party or celebration, our musicians will make it an affair your friends, family and guests will not soon forget. We pride ourselves on providing only the most professional and high quality musical performances and arrangements.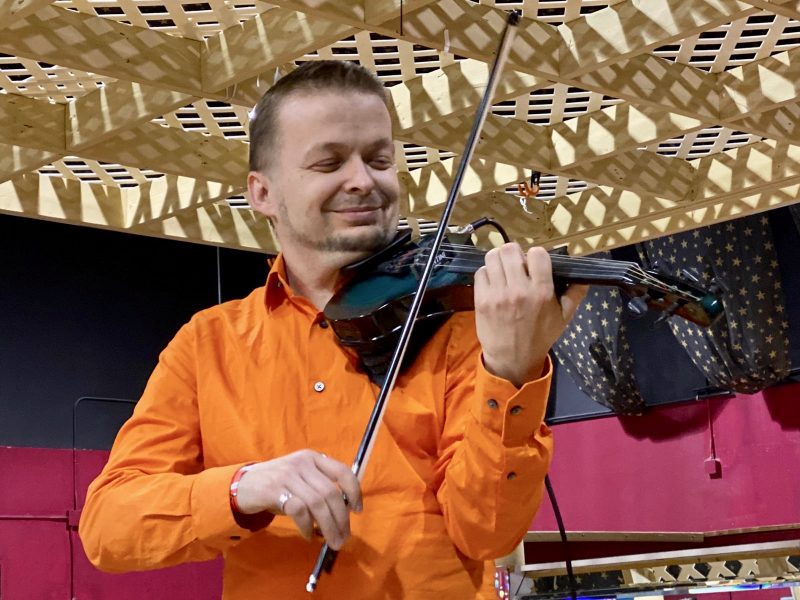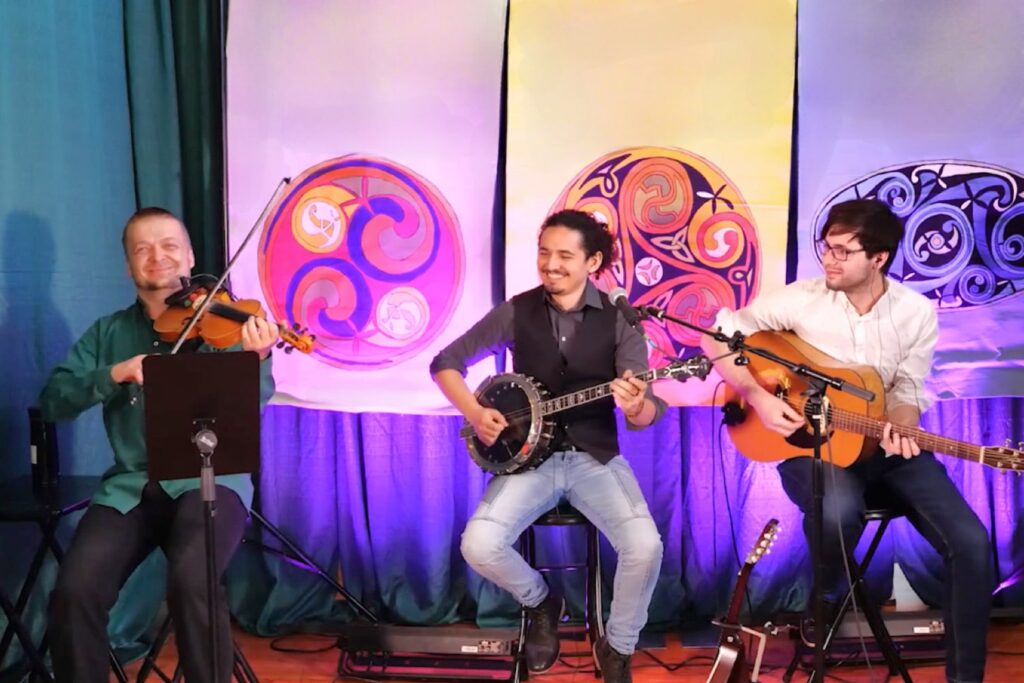 KeyReel Musical Instruments
•Violin in acoustic and electric
•Viola in acoustic and electric
•Cello in acoustic and electric
•Jazz and Celtic Guitar
•Tenor Banjo
•Mandolin
•Keyboard
•Bass
•Percussion
KeyReel Music Events:
We offer both live and online performances
KeyReel Musical Ensembles
We offer solo, duo, trio, quartet and full band performances.
For a quote, please contact us below