String Quartet for wedding, anniversary, party or special event.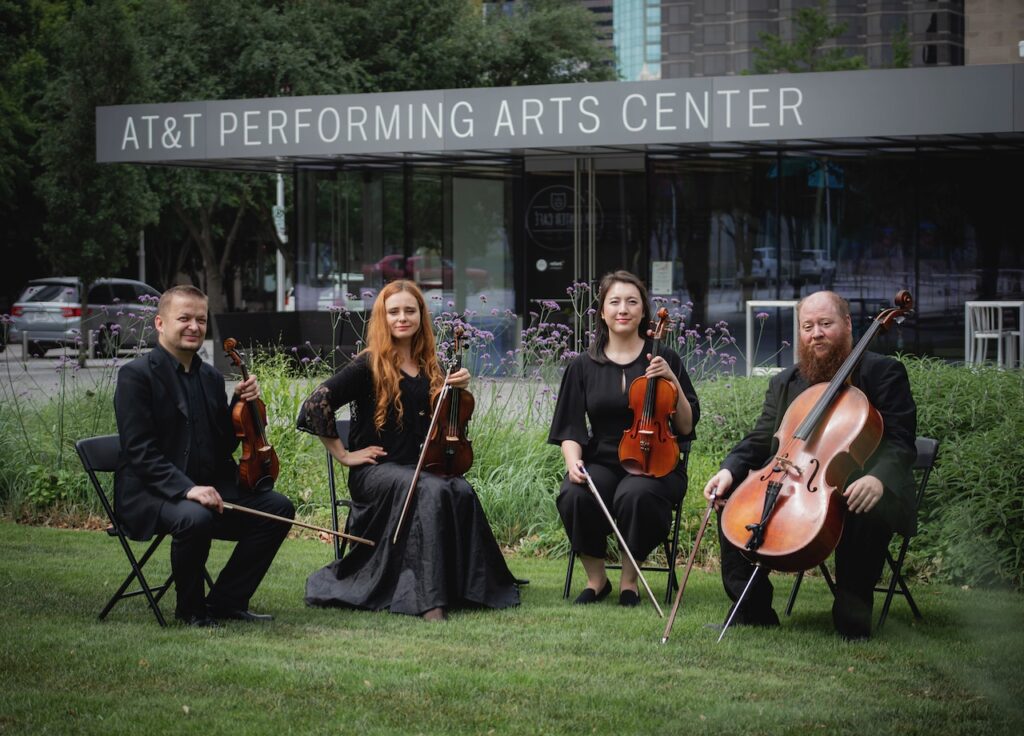 String quartet you need for your special event!
We know how important is to create special atmosphere for your wedding. Our goal is to make it unique with beautiful sound of our strings. All our musicians are professionals with many years of experience and they will make your special event beautiful and unforgettable.
We have variety of styles available, like classical, pop, rock, jazz, and traditional folk music. Do you want to hear your favorite songs? Give us a notice in advance and we will be happy to play it.
Maybe you want smaller ensemble, like duo or trio and it's available as well.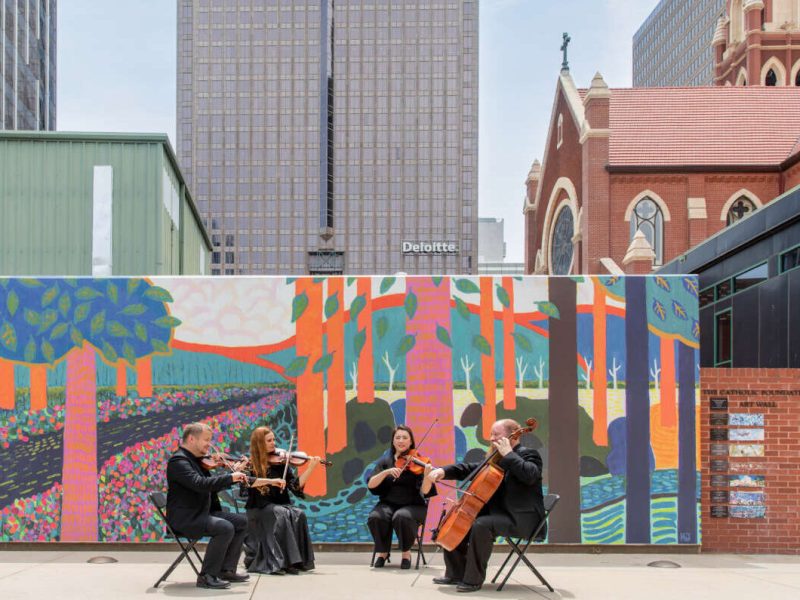 KM String Quartet samples
KeyReel Musical other options: 
•Solo violin
•Solo cello
•String duo
•String Trio
•Jazz String duo/trio/band
•Celtic music duo/trio/band
KeyReel Music Events:
We offer both live and online performances
Wedding

Engagement

Anniversary

Party

Corporate event

Other types