Composing music for commission work, event or dedication
KeyReel Music is open to collaborate with projects and provide music part of it! Whenever you need it on the paper, for the soloists, ensemble or the orchestra, produced electronically, providing demo – please do not hesitate to ask KeyReel Music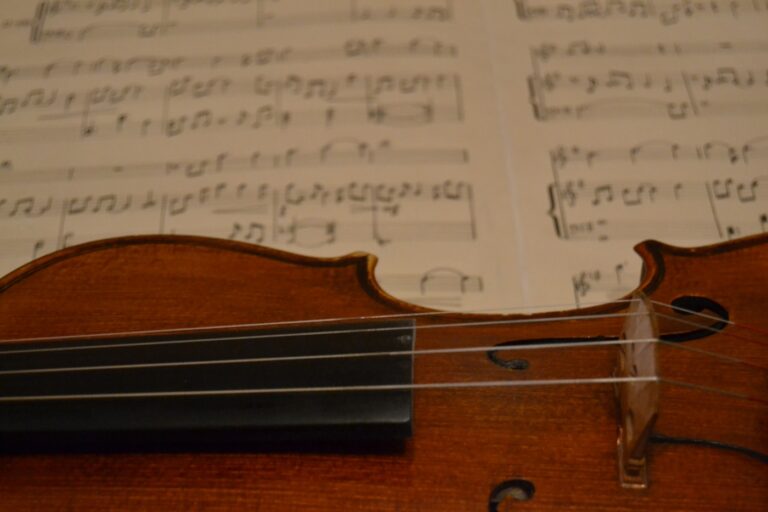 Original Music
Commission work
Music for the show
Music for the event (wedding, celebration or other event)
Film music
Video game music
Dedication
Music options:
Music compositions for acoustic string instruments
Music compositions for electric string instruments
String orchestra music
Custom Orchestra with soloists and other instruments
Original music can also include electronic or partially electronic parts with a mix of synthesizers and other instruments.
Custom, personalized tune for your special occasion, music event!
About composer
KeyReel Raskolenko composes for a variety of instruments, including violin, piano, string quartet, and orchestra.  His music has been performed at McKinney Performing Art Center, Church Street Auditorium, Texas Christian University and also internationally at the Great Hall of Gnesin's Russian Academy of Music and the Moscow House of Composers.
He graduated from the Gnesin's Russian Academy of Music with both a Bachelor's and Master's degrees for Violin in 2005, followed by an Artist Diploma in 2018 from Texas Christian University.  
For 5-string violin and orchestra
Check on KeyReel Fiddle CD
Please request the quote using this form