KeyReel Music is excited to announce this program for kids of all ages beginning this fall semester of 2022! If you play violin or how we call it fiddle, you might be interesting to sign up for Celtic String Ensemble!
Violas and Cellos are welcome! We are on Facebook. Click here
We will learn tunes in different genres, special technique like rolls, triplets, grace notes and much more. We are not limited to learn only tunes, but groove and chords to be able to support each other and accompany melody! We will learn by ear and it's great opportunity for ear training.
Sign up and be a part of the North Texas Celtic Strings!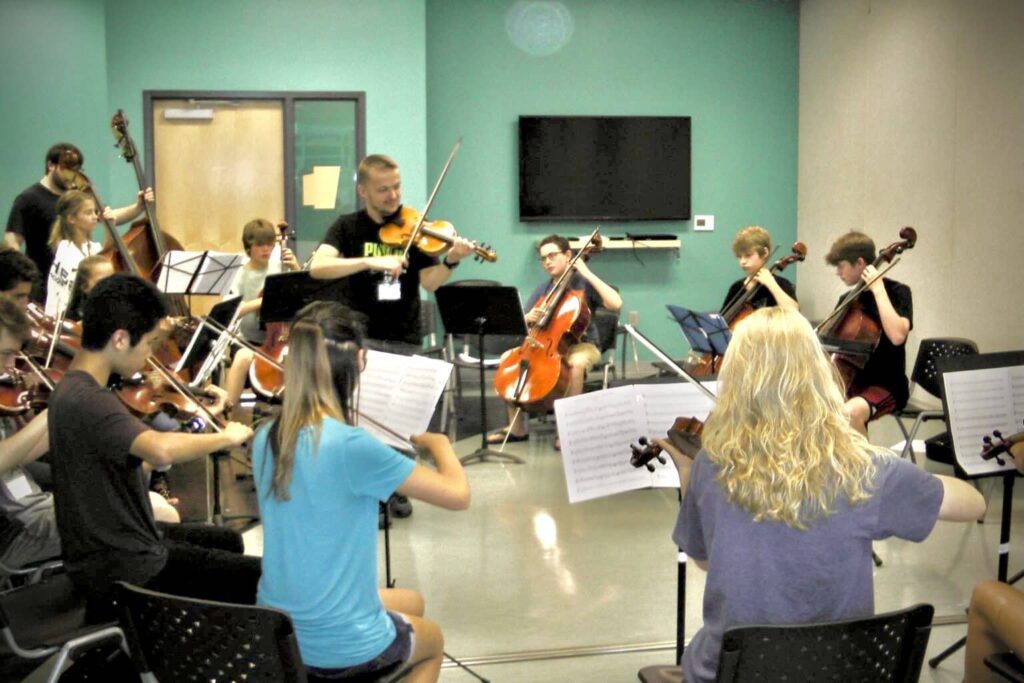 Requirements:
-Instrument – violin, viola or cello
-Intermediate instrumental skills
-Willing to learn music by ear
-A Video recording submission is required to determine your level.
Please submit piece/tune of your choice in a medium to fast tempo.
If you have second piece/tune in a slow tempo you're welcome to submit it also.
It could be uploaded as unlisted Youtube link, Google drive or DropBox.
North Texas Celtic Strings will begin
September 3, 2022 on Saturdays from 12pm to 1pm
There will be no classes during Thanksgiving break.
December will be the end of the semester.
Recital will be on December 16 at 7:30pm
Location for classes – Community Unitarian Universalist Church (Plano, TX)
Location for recital – Allen Public Library Auditorium (Allen, TX)
Fees:
Fall semester, 14 weeks – $350
Monthly option – $100
Please sign up using the form below
You can also send video link to your piece