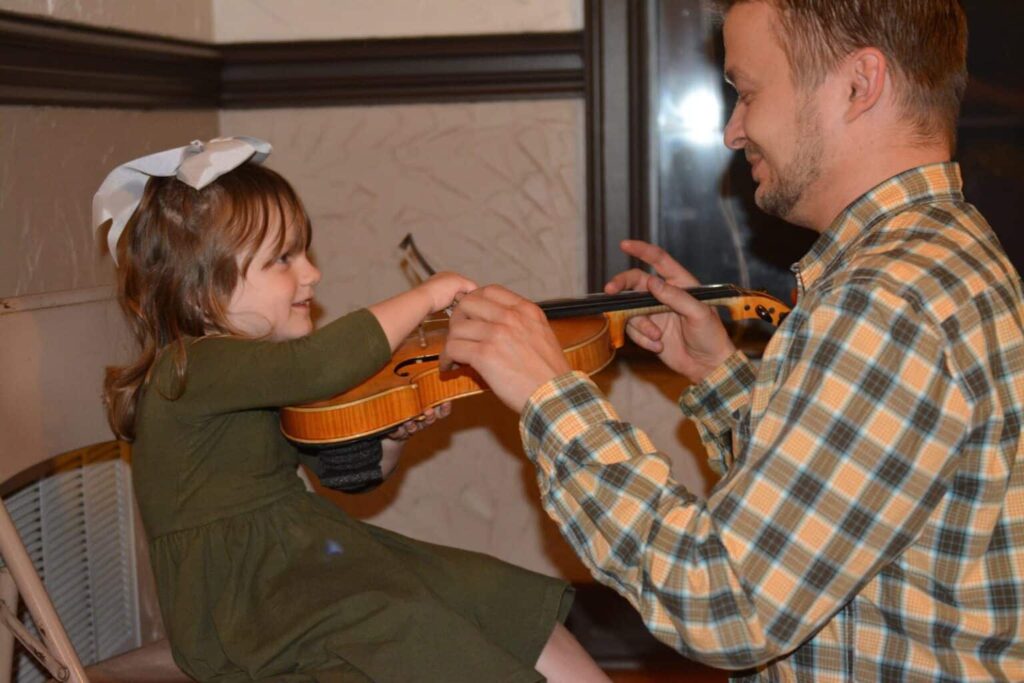 For a quote, please use contact form below
KeyReel Music Lessons
Whether you're a string beginner or an experienced player, when you take our lessons you'll learn a lot and have fun, too!
Violin, fiddle and 5-string violin/viola
Classical violin/viola – all technique includes tone, posture, left hand flexibility,  and assistance with All Region/All State preparation
Fiddle styles – Irish, Scottish, and Cape Breton
New style violin and fiddle – Learn chops, grooves, improvisation, composing/arranging and playing by ear
Lesson Options
Private lessons in Dallas, TX
Zoom/Discord/Facetime/Skype lessons.  We can accommodate students virtually from anywhere – worldwide!